MiNi Clinical Case – Courtesy of Dr. Achraf Souayah
Fig 1. Intra-oral initial situation, front view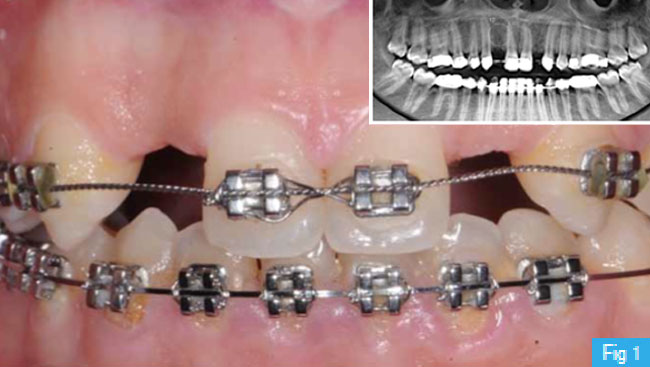 Fig 2. DSD analysis. The yellow dotes shows where the right canine should be moved for better smile outcome
Fig 3. Details of incision design. Front view
Fig 4. Final Drills in sites, front view. Flap was elevated and two osteotomy sockets were made for 3.0 mm Mini fixtures.
Fig 5. Implant placement on site # 22. There was enough bone left labio-lingually even at this thin ridge. There was no bone defect.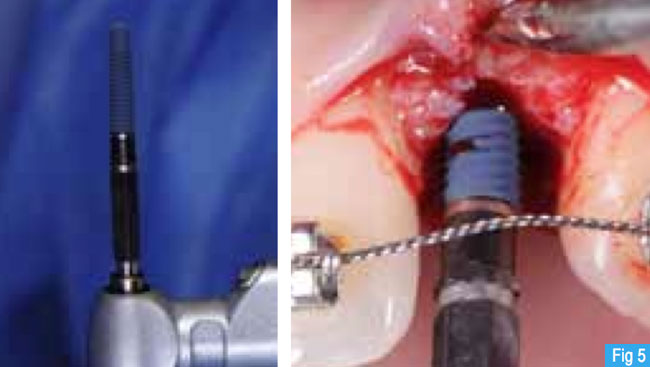 Fig 6. Occlusal view of the placed implants, 0.5 mm sub-crestally. Two 3.0*13mm MiNi implants were placed with excellent primary stability.
Fig 7. Sutured implant sites. Frontal view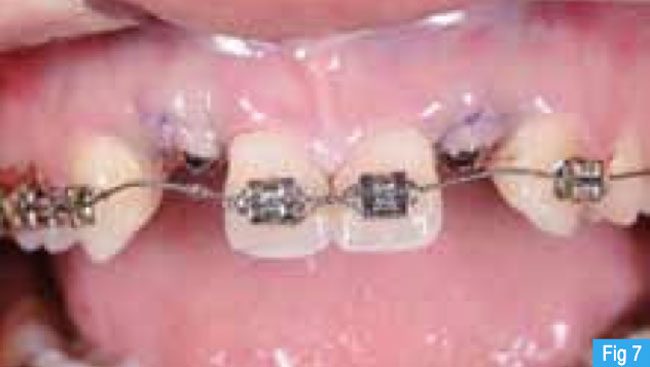 Fig 8. Sutured implant sites, occlusal views & Post-operative retro-alveolar radiographs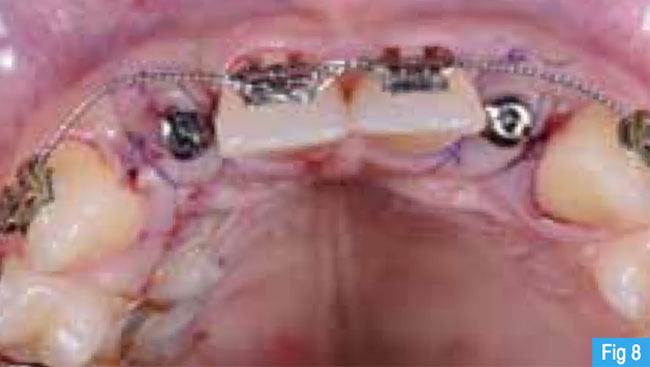 Fig 9. Healed sites at 2 months recall, oc- clusal view
Fig 10. Different views of the copings placed over the EZ Posts
Fig 11. Views of the temporary crowns with clean margins and concave buccal contour
Fig 12. Clinical photo of the intra-oral solidarization of the prefabricated teeth to the copings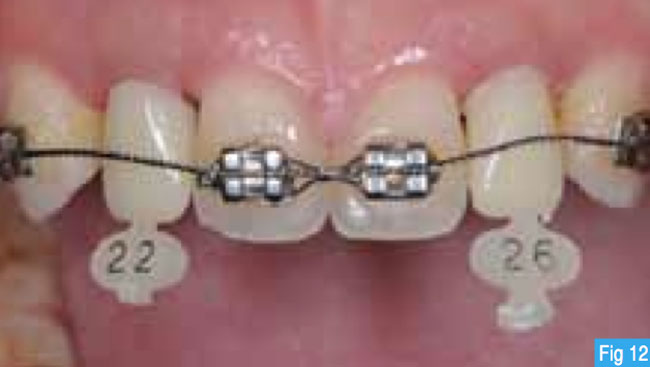 Fig 13. Clinical photo immediately after temporary crown cementation. Notice the vertical position of the gingival margins of the laterals.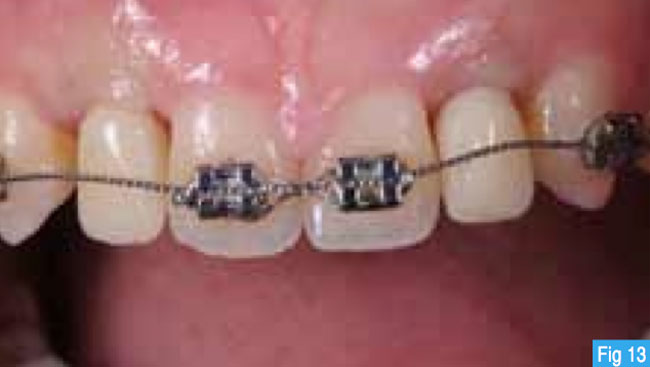 Fig 14. Temporary smile of the patient im- mediately after temporay cementation of the provisionals.